Drilling Service
WE HELP YOU TO SAFELY DRILL FROM ONE CASING POINT TO THE NEXT IN THE SHORTEST POSSIBLE TIME.
Sadeem is collaborating with local vendors/partners to provide drilling tool rental to its client to ensure uninterrupted operations.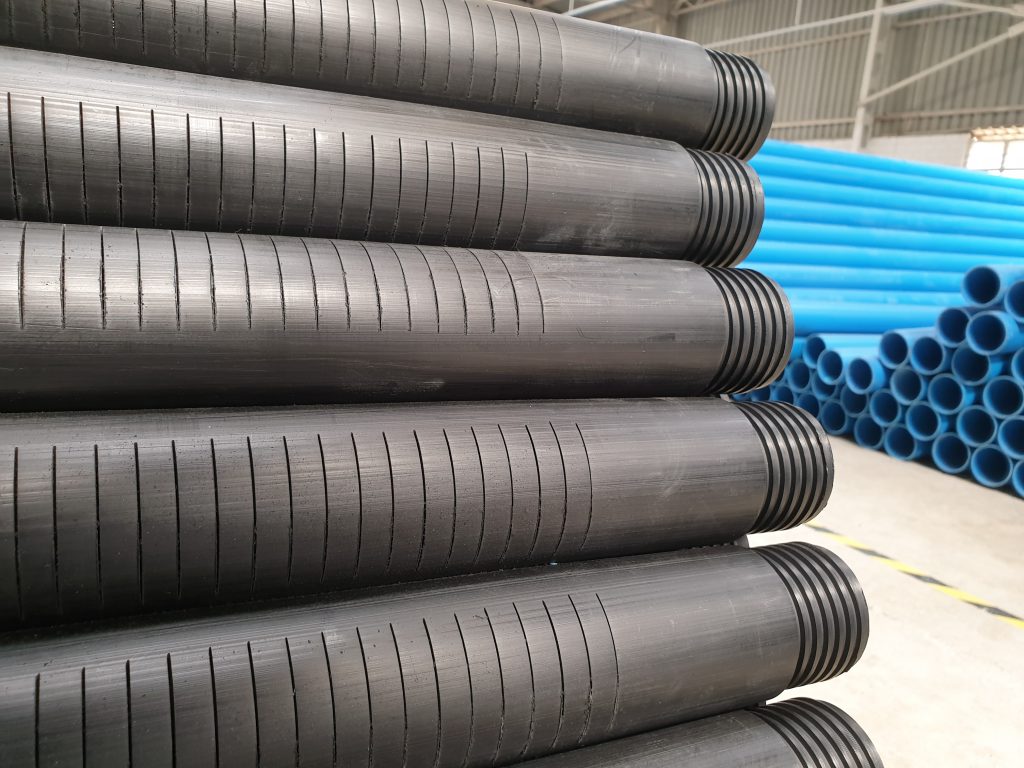 Casing Pipes
13-3"/8"/12.346"/ 72lb/ft
TP95TT
9-5"/8"/8.553"/ 664lb/ft
SM 12TT H.C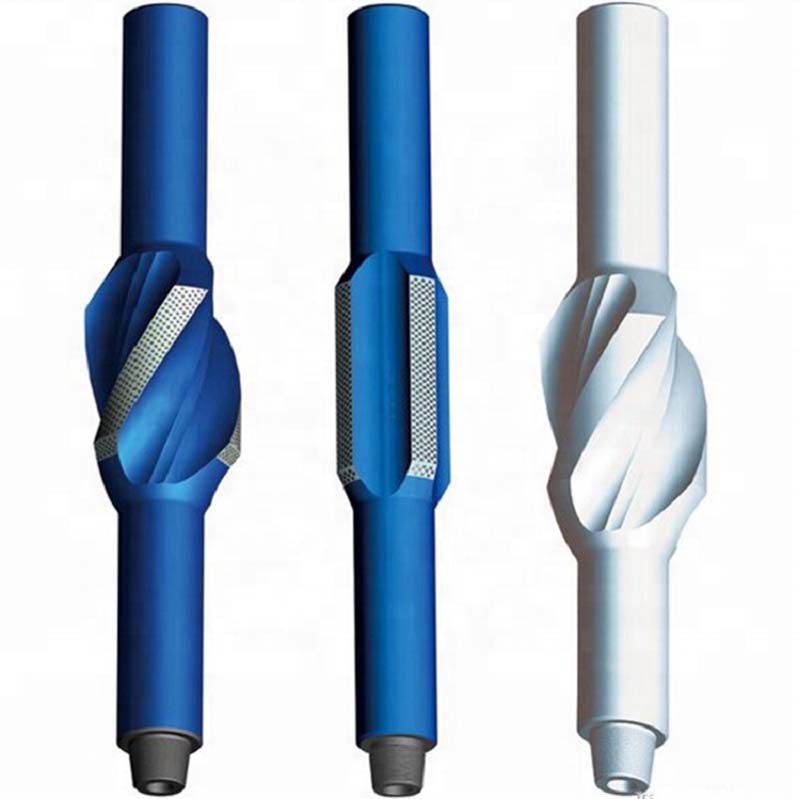 Stablizer
Stablizer bodies are made from AISI 4145H Mod Alloy Steel, fully heat treated to 285-341 Brinell Hardness, 52 joules min. Impact strength
All Connections are cold rolled and phosphate coated acc: to J) NS-1 if required.
API stress relief groove Pin & bore back on Box are coated with API thread compound.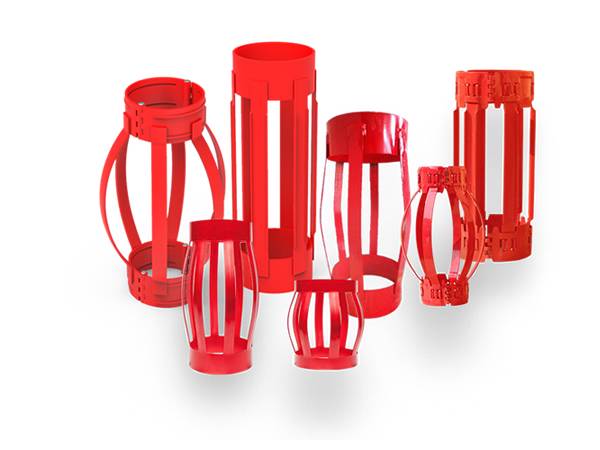 Centralizers
Hinged Non-Wielded Positive Bow Centralizer
Hinged Wielded Positive Bow Centralizer.
Slip-On Wielded Positive Bow Centralizer
Slip On Wielded Solid Straight Vane Positive Rigid Centralizer
Slip On Wielded Solid Spiral Vanes Positive Rigid Centralizer